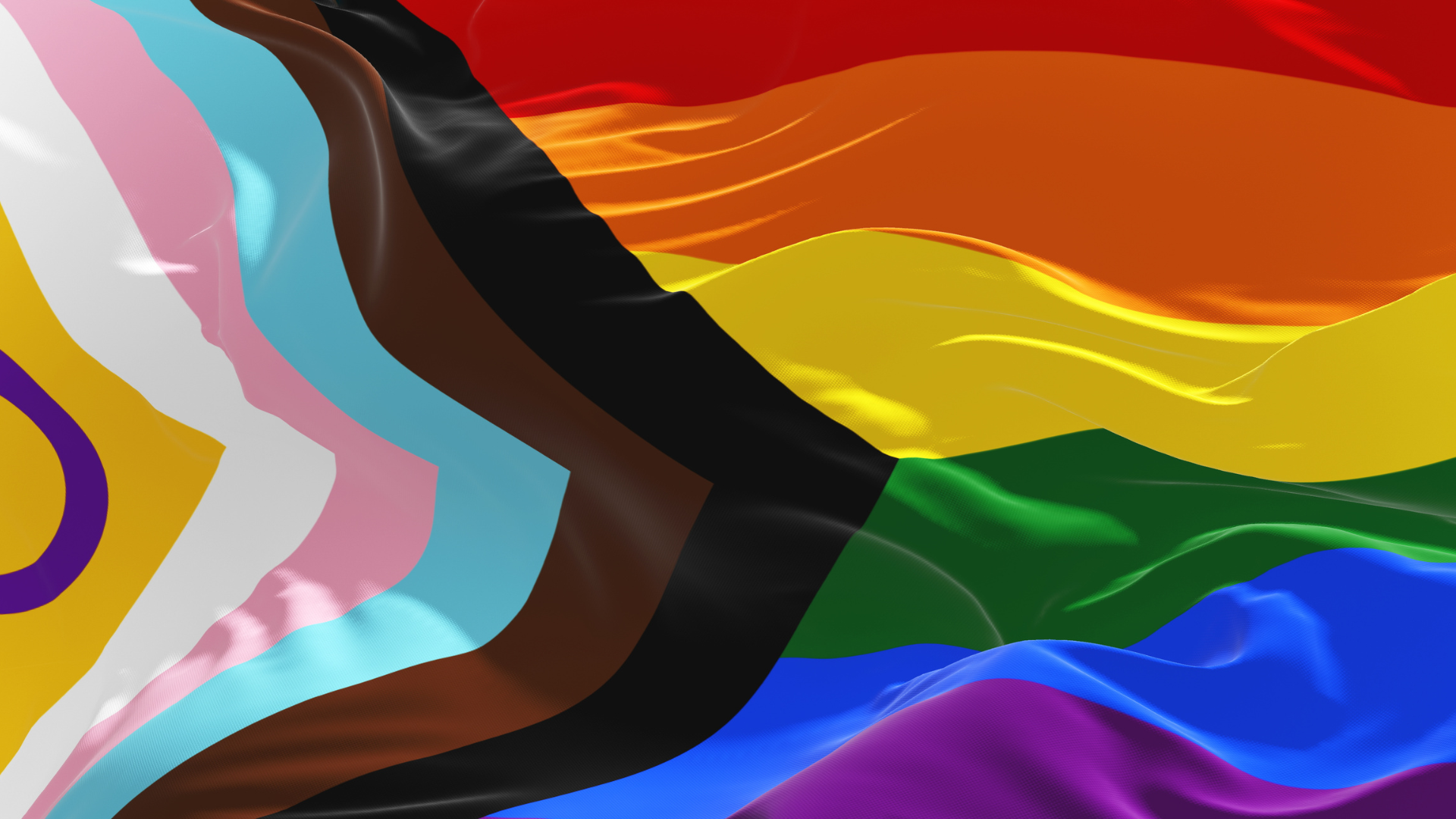 Pride Month 2023: Celebrating the Impact of BBTV Creators
Return to the blog
This Pride Month, we are celebrating the LGBTQIA+ communities, amplifying the conversation around love, justice, and equality by highlighting our BBTV creators that are making a difference. 
#PrideMonth is a time to celebrate. We're using our platform to empower creators and brands to make a positive impact, while amplifying the vulnerable, brave voices that are sharing their lives and experiences with their fans. At the same time, we are educating ourselves on the challenges that underrepresented communities face today. While #PrideMonth is vital in supporting the LGBTQIA+ community, we need to understand that the action of change and support must happen every single day.
Here are just a small handful of creators within our network that are making a difference using their voice, entertaining and educating fans through their fun, powerful, and authentic content.
BBTV is home to this comedy powerhouse and YouTube veteran that is known for his incredibly unique and highly entertaining content. Brandon has achieved accolades including a Streamy award, a Shorty award, and over a billion views on YouTube. He's hosted Just for Laughs, worked with Comedy Central, and even has his own mobile app!
Why is Brandon such a fan favorite? His authenticity. He is unapologetically himself, open and willing to do whatever it takes to resonate with his fans. Brandon's content is impactful and engaging because of the characters he creates, and he does not shy away from being different or loud when it comes to providing entertainment for fans. He also loves to adopt current trends and make them HIS.
GlitchxCity is paving the way for representation and creativity in the gaming world, especially for black creators and the LGBTQIA+ community. She's a music producer heavily inspired by gaming and pop culture, weaving in different genres from orchestral and ambience to electro house and lofi hip-hop. But, her Pokémon remixes helped propel her growth, captivating fans and listeners through Twitch and YouTube.
GlitchxCity built a loyal, welcoming fan base of gamers and creators. How? She has allowed other creators and gamers to use her music on their content and streams for free, removing restrictive copyrights on her art or tracks. On top of that, GlitchxCity is genuine to her personality and her passions: making tunes and playing games.
If you don't know Willam Belli, you're missing out! He's an alum of RuPaul's Drag Race, and the first drag performer to be nominated for an Emmy in acting. He continues to slay with endless laughs, other-worldly fits and incredible makeup looks, all while inspiring others trying to find success, stability, and inclusivity in the industry.
Drag queen, actor, host, comedian, model, author and recording artist; Willam truly is an icon, owning everything in the space of entertainment.
Meet Sway and Jade, THE power couple on YouTube you need to meet! Their content is super entertaining and sometimes spicy, putting on pranks and challenges while letting fans into their personal lives through their intimate vlogs. There's a lot of raw emotion and genuine reactions in their content, which continues to inspire others to show their true selves online.
They've also established a strong social media presence beyond YouTube, captivating and engaging fans on Instagram, Twitter, and TikTok. Representation matters in this world; as a black couple, these two women are empowering other women and the LGBTQIA+ community to take more control of their life, and to be unapologetic about what matters to them the most.
BBTV is proud to be partnered with Calum McSwiggan, who is making a real impact for the LGBTQIA+ community. This British YouTuber and online personality is best known for creating educational content around LGBTQIA+ issues, mental health, sex and relationships.
Calum found early success with The Calum McSwiggan Show on FUBAR Radio, bringing on LGBTQIA+ talent and guests to amplify their art, bring awareness to challenges, and elevate the conversation. He has also made many appearances in film & TV, producing a number of award winning short films which have been screened at film festivals globally.
Blog CTAs
Stay Updated
Get access to the latest industry info and expert advice for your digital video strategy.
Sign Up